May 31, 2012 | no comments
Had a great interview with Chris Foot last week on The Capital Fm morning show. After a week of early morning interviews, this morning seemed to be the hardest morning to wake up to….No coffee, as there was no power at home,  it was cloudy and grey outside and it was the last interview of the week.
We got into the studio and despite the circumstances above:) the interview flowed, questions and answers were hit back and forth and they played my new release MOVE OVER.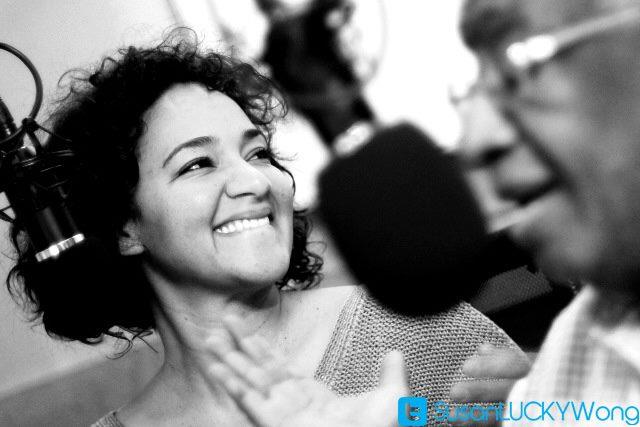 no comments | make a comment | share this: